So, I guess you have decided to start your online t-shirt business. You have chosen the absolutely right niche for your business, as online t-shirt business has become a multi-billion model in the clothing industry.
But starting an online t-shirt business is not as easy as it sounds. It's not all about buying a domain and simply showing ads to make your sales go up. It is far more than that. So, how can you start joining this e-commerce game and make your dreams come true?
Let's point out the essential steps to start creating your online t-shirt business from scratch:
Step 1: Select Your Target Niche
Nowadays, most of the businesses have a specific target niche. Because, It is not possible to satisfy all, rather it is easy to concentrate on a single market and tailor products & services for that particular market needs. So it is vital to select who you are going to serve.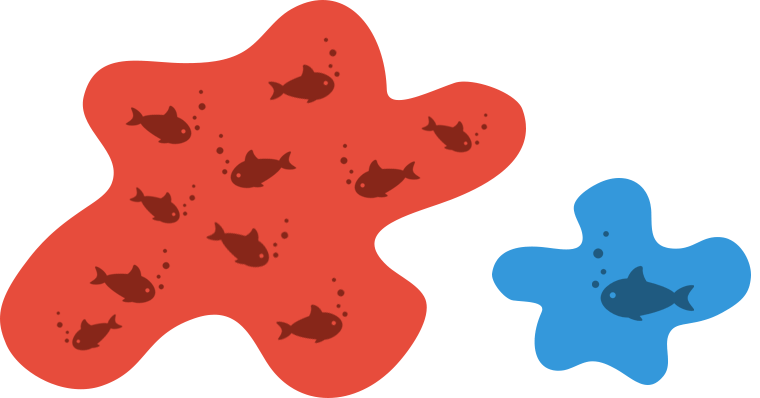 Do your research and select a niche that you think you can satisfy. Because the better you know who your customers are, the better you will be able to tailor your offerings for them. So, how will you decide which niche to select?
Here are some considerations you can follow:
Try to be unique, it will let your brand stand out from the others
Look for particular apparel that you love and that has demand in the market as well 
Now, choose a particular niche that consumes the product most that you selected. For example, if you like t-shirts, you can choose a particular market for t-shirts. That niche can be programmers, gamers, bikers, etc.
Make sure that the niche you choose, has economic support to have your products
Try to bring something new to the niche
Step 2: Select Your Business Model
Now, as you have selected a niche and got an idea of the product you are going to sell, you need to think about a business model for your online clothing business.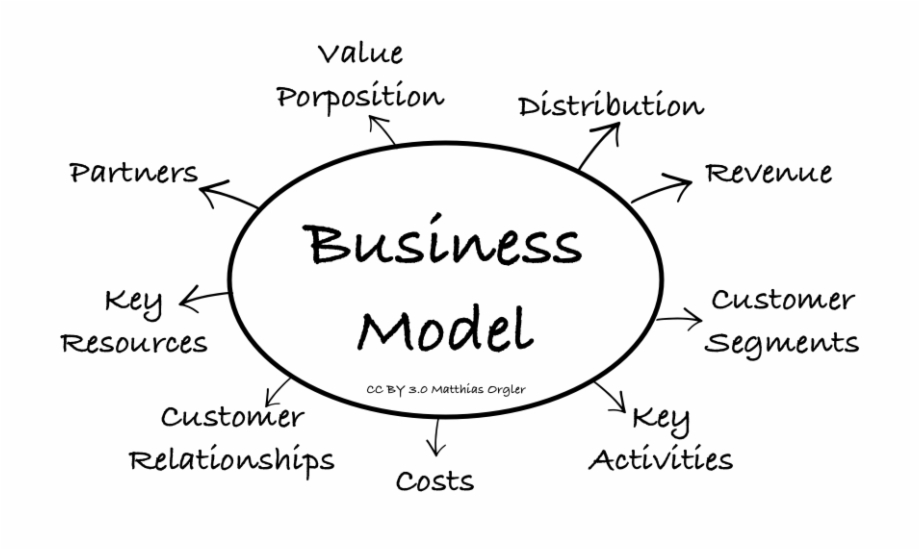 Most popular and successful online clothing businesses follow four types of business models. Let's point out those four with a brief detail:
Print-on-demand
Print-on-demand or simply known as PoD is the most popular and considerably smooth business model for online clothing businesses. It is a low-cost based model, where you will only print when an order is placed. You can offer a PoD service in two ways: 
You can offer custom apparel. For this, you need to integrate a product customizer tool into your shop. It will allow your customers to put their preferred designs (in text and graphics format) and see what the actual product would look like before placing the order
Or, you can sell apparel with pre-made designs. For this, in case you don't know how to create designs, you can either hire a designer to create designs or purchase from the web. Then you need to place these designs on the product image, showcase those directly from your store and offer to sell

In both cases, printing on the product is done only after getting the order from a customer. Note that, if you don't have your own manufacturing unit, you need to stock blank apparel for printing, or connect with PoD fulfillment partners.. 
Drop-shipping
Another popular and perhaps the easiest business model for online clothing store is Drop-shipping.

Drop-shipping allows you to sell clothes that are manufactured, stocked, packed and shipped – all by the wholesalers/manufacturer. Your job here is to get order from the customers through your store and send orders to the wholesaler, it is that simple. 
Private label
Another popular online clothing business model is private label. In private label, you need to buy blank or label-less products and then customize the product under your brand. It is somewhat similar to the PoD business model. 
Cut-and-sew 
For this, you will need your own production unit and source all the materials needed for the custom-built product. You will do everything from scratch in this model.

You can choose any of these four models based on your goals, needs and financing capacity.
Step 3: Draft Your Business Plan
So, you have fixed your niche and a business model. Now you need to create a blueprint of your entire business plan. It should be easy to understand for you (and partners if any) yet precise.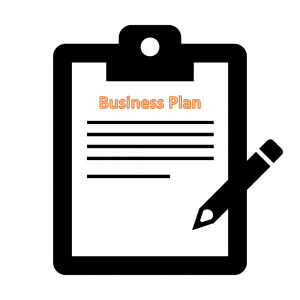 A smart business plan should cover:
Target Market
Selected Product
Product Sourcing
Close Competitors
Business and Promotional Strategy
Financing 
Let's say you want to start selling custom apparel, and you have decided to sell T-shirts to the fans of abstract art. So in your business plan, you will include the market description, your product and how you will source them, your competitors in the market, your future strategies and how you are going to finance this startup online clothing business.
Step 4: Choose a Platform and Build Your Store
It is time to create your store now. Before creating, you need to select a platform. There are tons of platforms available on the web, and among those, the most popular are:
Shopify
Magento
BigCommerce
WooCommerce
3D-Cart
Big Cartel
Shopware
Volusion
PrestaShop
WordPress (Web site creation tool, not directly a platform)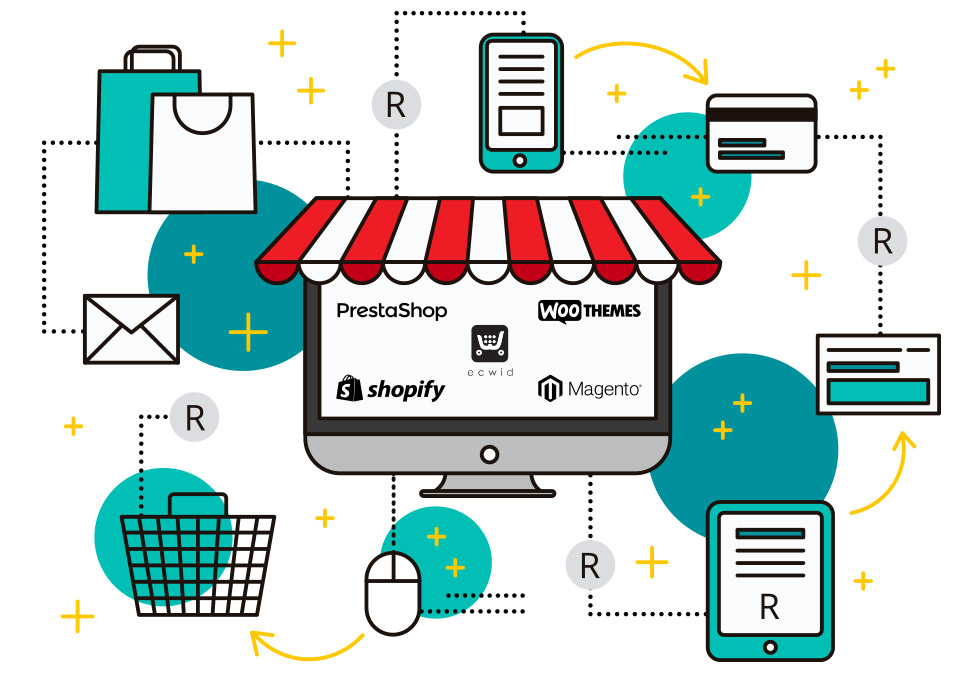 Each of these has its own pros & cons. You can select any of these based on their features, pricing, and your business needs. As you select a platform to build your store, you will need a domain to start uniquely. Next, you will need easy-to-use but yet aesthetic themes to get first sight customer impression.
Step 5: Launching and Administration
Now it's time to launch your store. Before launching, make sure you have social accounts & emails ready, so that you can share and promote pre-launch events and offers. Add content in your social accounts to enable smooth ad campaigns. Also, remember to set Google Analytics to track engagement and traffic to the site.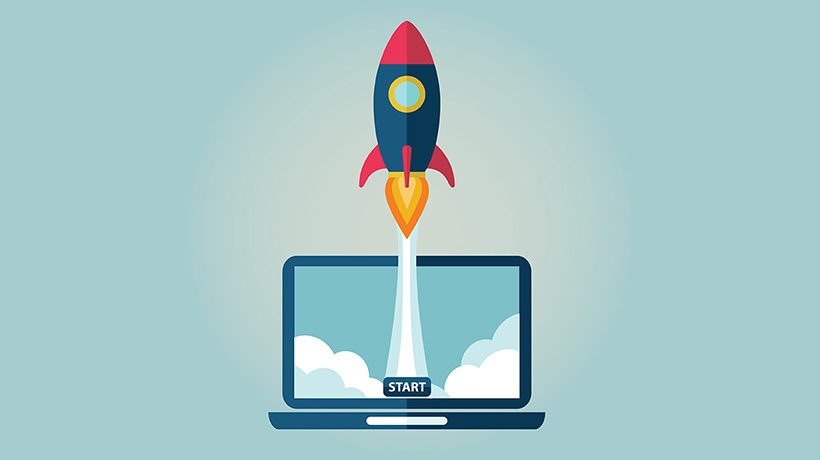 You also need to decide if you are capable of handling orders, managing ad campaigns, sending emails to vendors and customers and other stuff. It is better to decide before going online. So think if you need an extra hand beside you to support your administrations.
Now you can launch your dream.
Step 6: Grow Your Online Store
So, you have successfully launched your store. Now that's not the end. If you want a constant flow of sales and customer engagement, you need to think about promoting your store. Because, when you want to grow, you need to tell people what they can get from your store.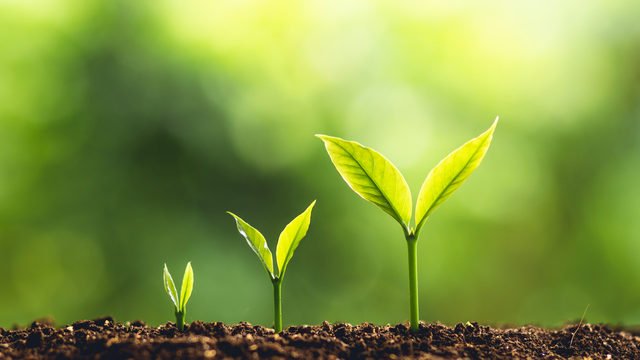 You can run ads in your social media like Facebook, Twitter, Instagram, etc. and bring traffic to your store. Make sure you provide quality content and a keen description of your offerings there. Do not forget to use professional photographs of your products in the applicable places.
I believe this much will help you start your online clothing store. Remember not to stop researching, because you will find more options to provide the best to your customers and grow at a level that you could not have imagined.